2017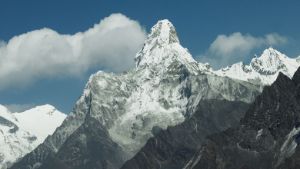 Invesco to expand its ability to meet client needs in Europe and globally by acquiring Source, a leading independent provider of ETFs.
2013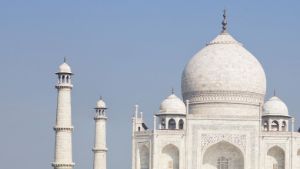 Invesco expands in India with a 49% share in a joint venture with Religare Asset Management.
2010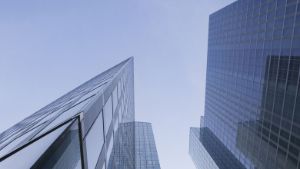 Invesco acquired Morgan Stanley's retail asset management business, including Van Kampen Investments.
2007 - 2008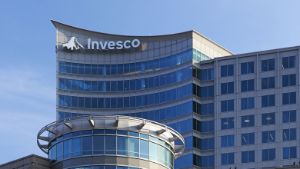 AMVESCAP rebranded Invesco and new global brand identity launched; listing moved to NYSE.
Invesco common shares added to S&P 500 Index.
2006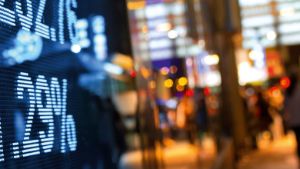 Rex Adams named AMVESCAP chairman of the board.
Acquired PowerShares Capital Management, expanding business into ETFS.
Acquired direct private equity firm WL Ross & Co.
2005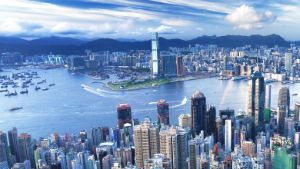 Martin L. Flanagan named AMVESCAP president and CEO, succeeding company founder Charles Brady.
AMVESCAP first foreign allowed to expand stake in China joint venture to 49%.
2003 - 2004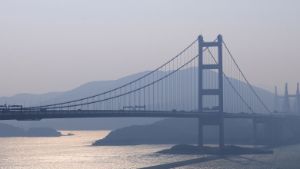 AMVESCAP became the first Sino-American company in China to form a joint-venture partnership.
AMVESCAP acquired Stein Roe Investment Counsel; merged it with Paul Rudman and Whitehall Asset Management and created Atlantic Trust Private Wealth Management.
2002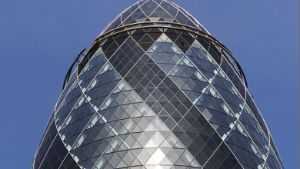 AMVESCAP expanded real estate business globally with purchase of London-based Parkes & Co. and Hypo-Vereinsbank's real estate unit, headquartered in Munich.
Acquired high-net-worth manager Whitehall Asset Management.
2001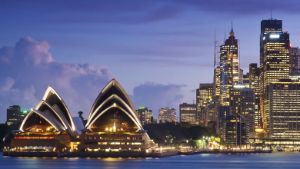 AMVESCAP added County Investment Management in Australia and top-10 manager Grand Pacific in Taiwan.
Acquired Pell Rudman Trust Company.
2000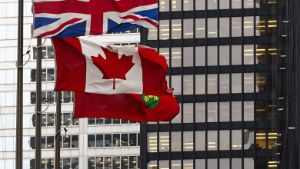 AMVESCAP purchased Trimark and Perpetual PLC, creating a leading position in Canada and the U.K.
1998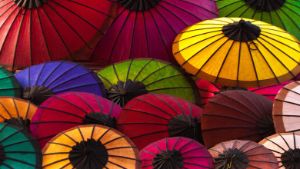 AMVESCAP purchased LGT Asset Management - structured products, private equity, bank loans, Asian investment strategies.
1997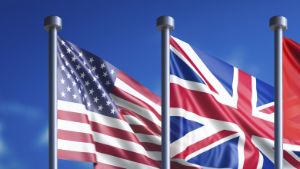 INVESCO PLC and AIM merged to form AMVESCAP PLC, one of the first global independant asset managers.
1995 - 1996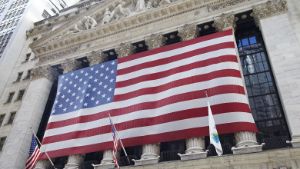 INVESCO U.S investor base expanded via American Depositary Receipt listings on NYSE.
INVESCO expanded globally with addition of Hong Kong and Canadian businesses.
1994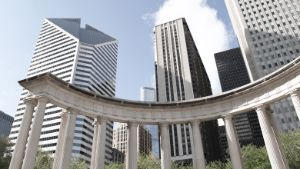 Van Kampen Merrit and American Capital (formerly Channing Corp.) merged, became Van Kampen Investments.
1992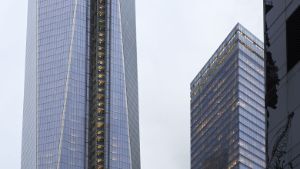 AIM acquired CIGNA Funds Group.
1990 - 1991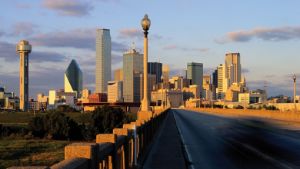 INVESCO acquired fixed income manager PRIMCO capital management.
INVESCO acquired Dallas-based real estate company.
1988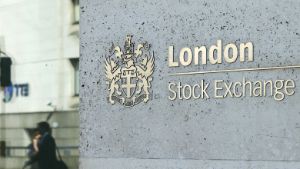 INVESCO merged with Brittania Arrow (U.K); listed on the London Stock Exchange.
1981
Trimark founded in Canada.
1978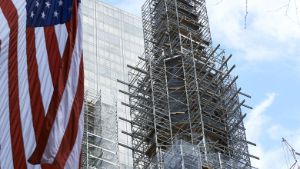 INVESCO founded in the U.S by a group led by Charles Brady.
1974 - 1976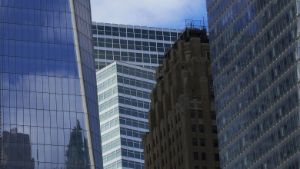 Insured unit investment trusts pioneered by Robert Van Kampen.
AIM Management Group founded by Ted Bauer, Gary Crum and Bob Graham.
1973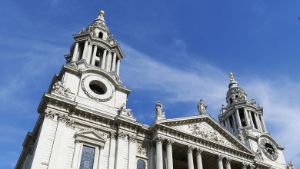 Perpetual PLC founded in the U.K.
1962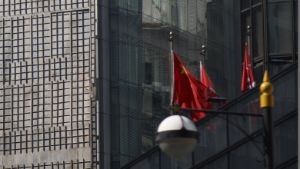 Invesco Asia-Pacific investments begun.
Late 1950s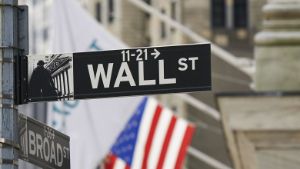 Channing Corp. (later American Capital/Van Kampen) launched its first mutual funds in North America.
December 1935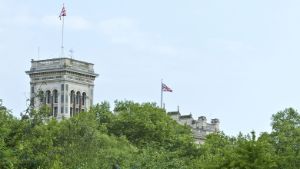 Invesco originally incorporated under the laws of England and Wales as H. Lotery & Co. Ltd.