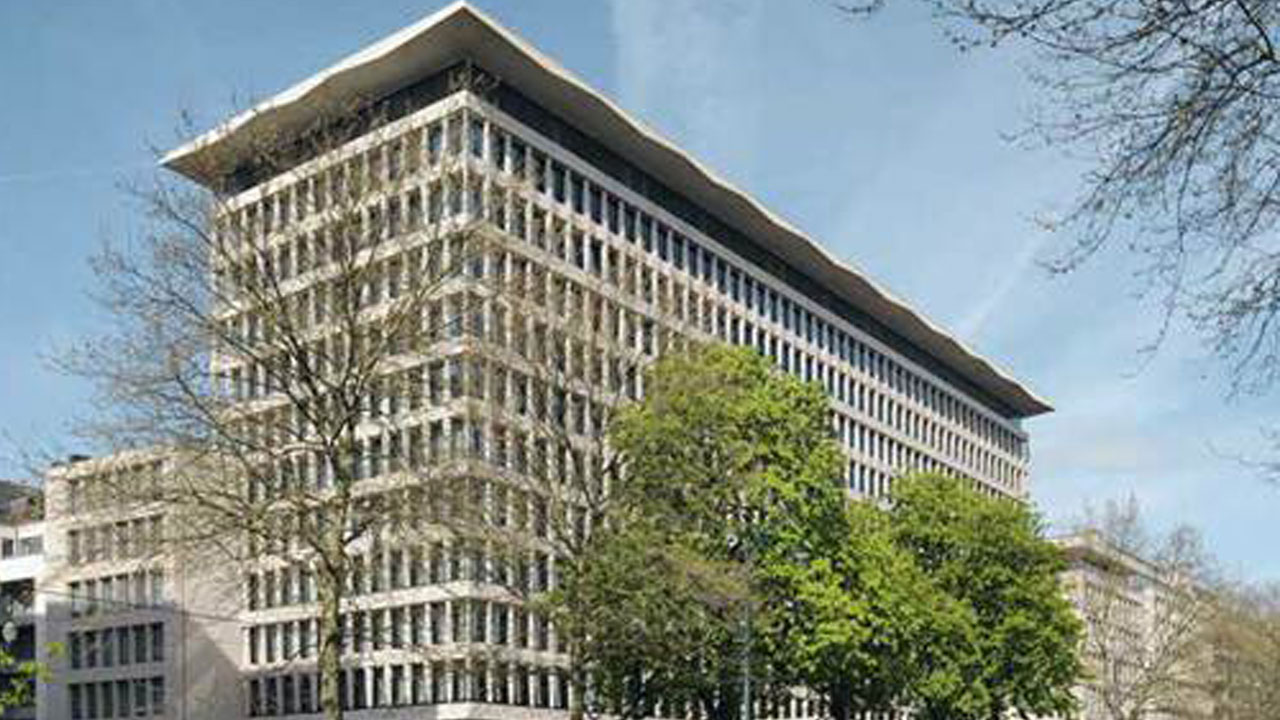 Invesco is deeply rooted in the Luxembourgish market and offers a comprehensive range of investment competencies in outstanding investment quality through its globally oriented business units "Wholesale Business" and "Institutional Business."
Through our office in Brussels and with the help of our competent and experienced team, we are in a position to always ensure individual and comprehensive customer support throughout Luxembourg.
Invesco's "global-local" philosophy is practiced every day in Luxembourg and ensures an information advantage and a reach that set us apart from the masses. Independence, a global network and investment teams with profound expertise make Invesco a strong partner for clients in Luxembourg offering the investment competence they need for their specific requirements.
The broadly diversified range of investment products is aimed at banks, asset managers, independent asset managers, pension funds, insurance companies and family offices in Luxembourg.